Our kittens are always stunning!
Available in gorgeous colors, long and short coats
Please scroll down for all photos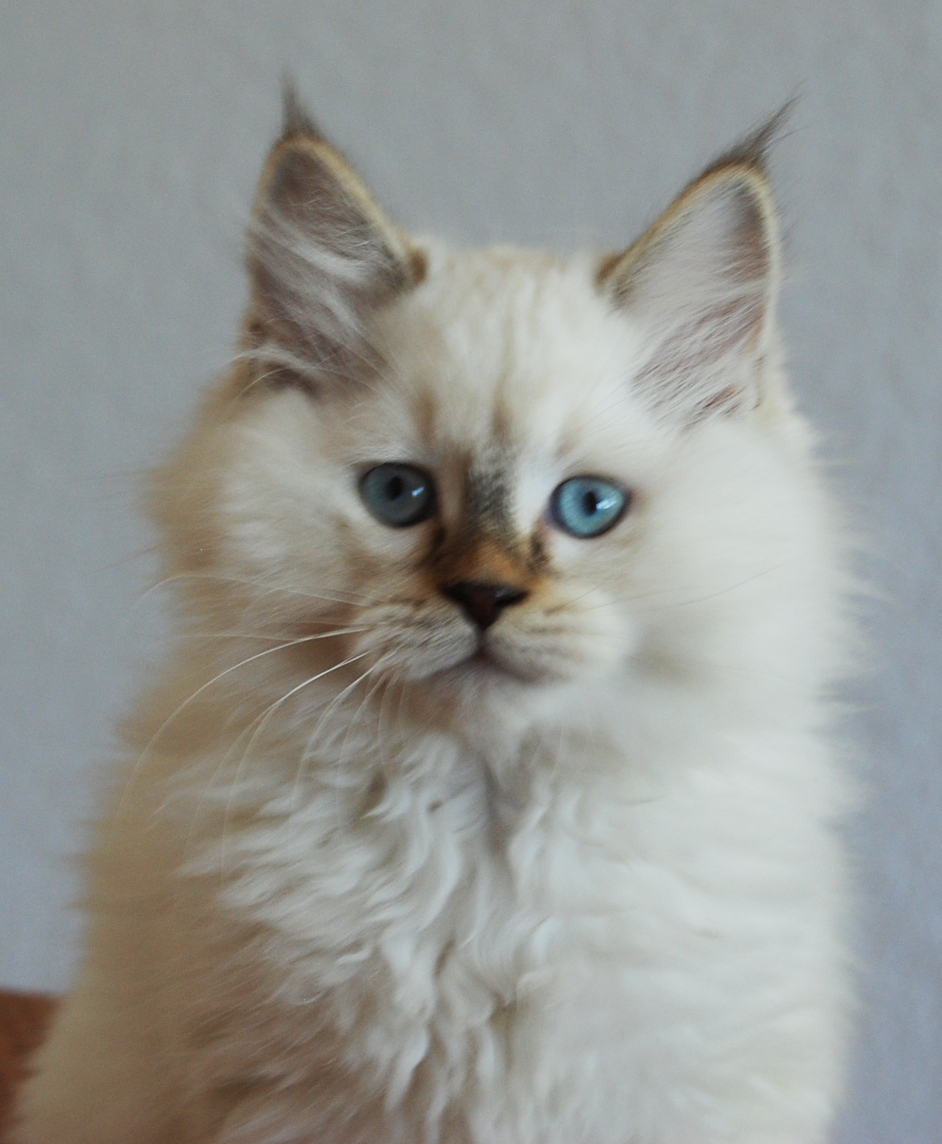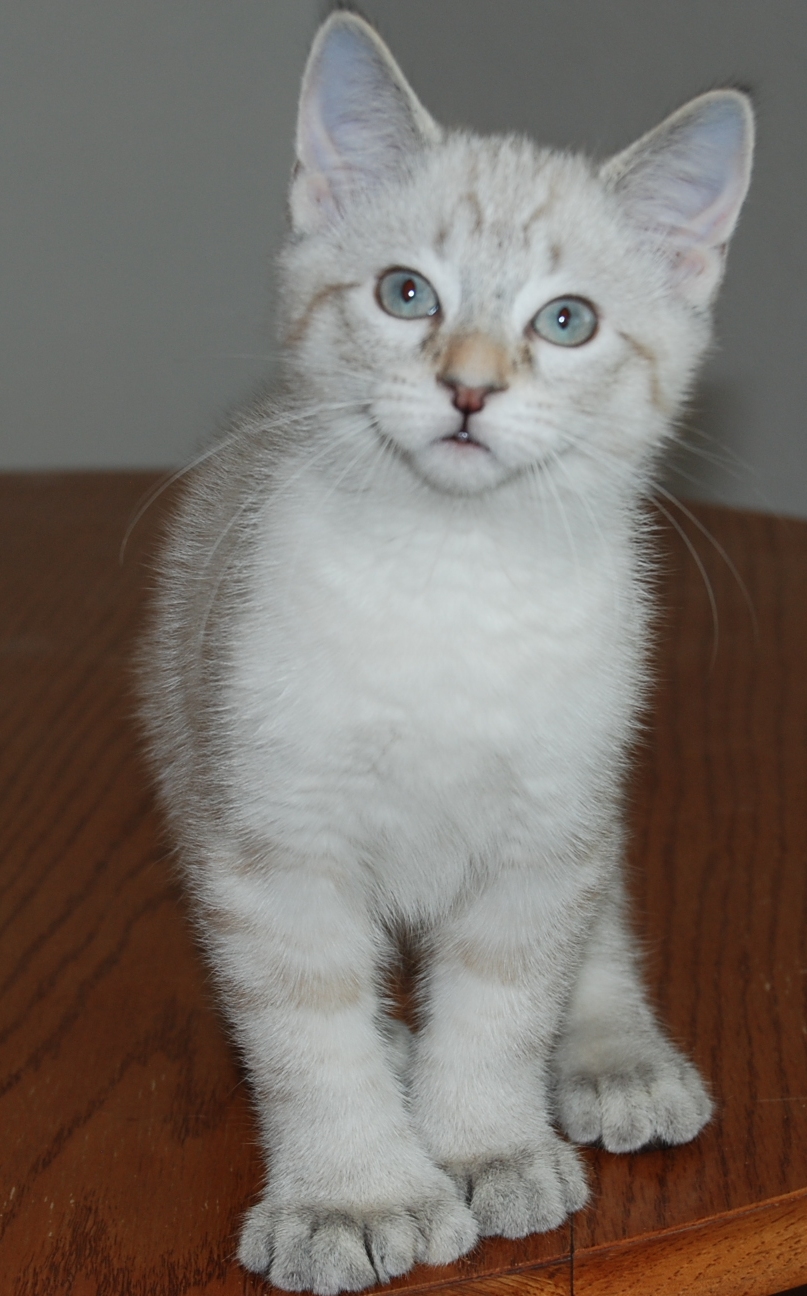 Lynx Point longhair and Mink shorthair
---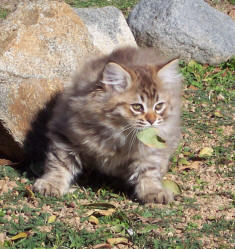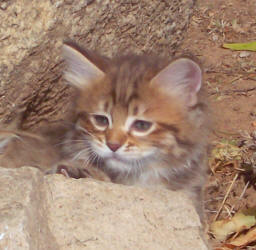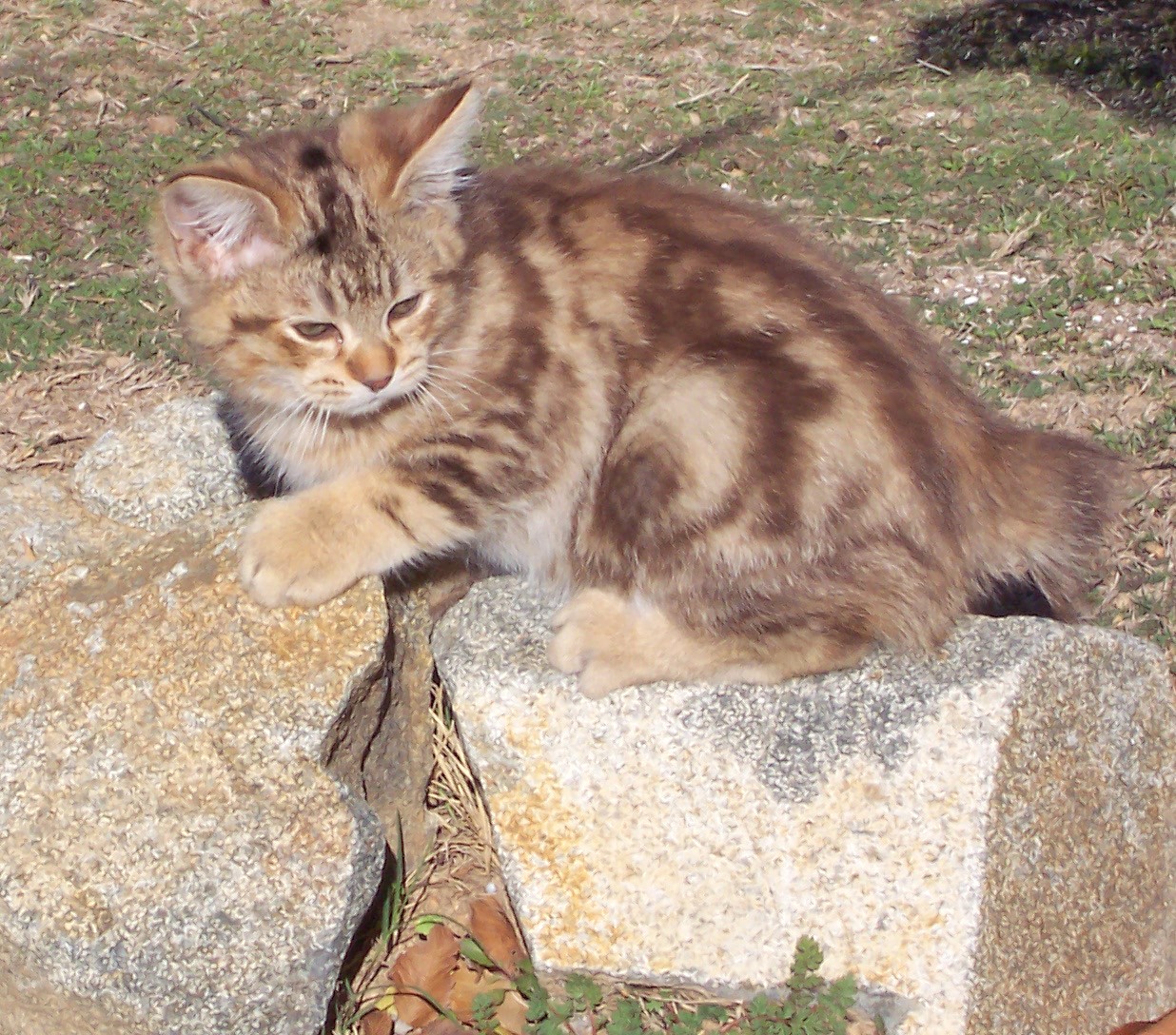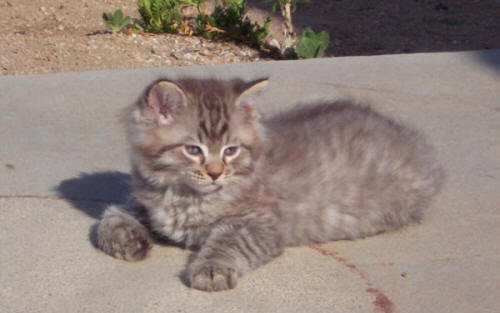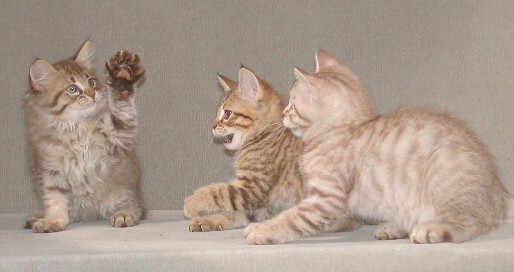 Chocolate and Chocolate Silver longhair and shorthair
---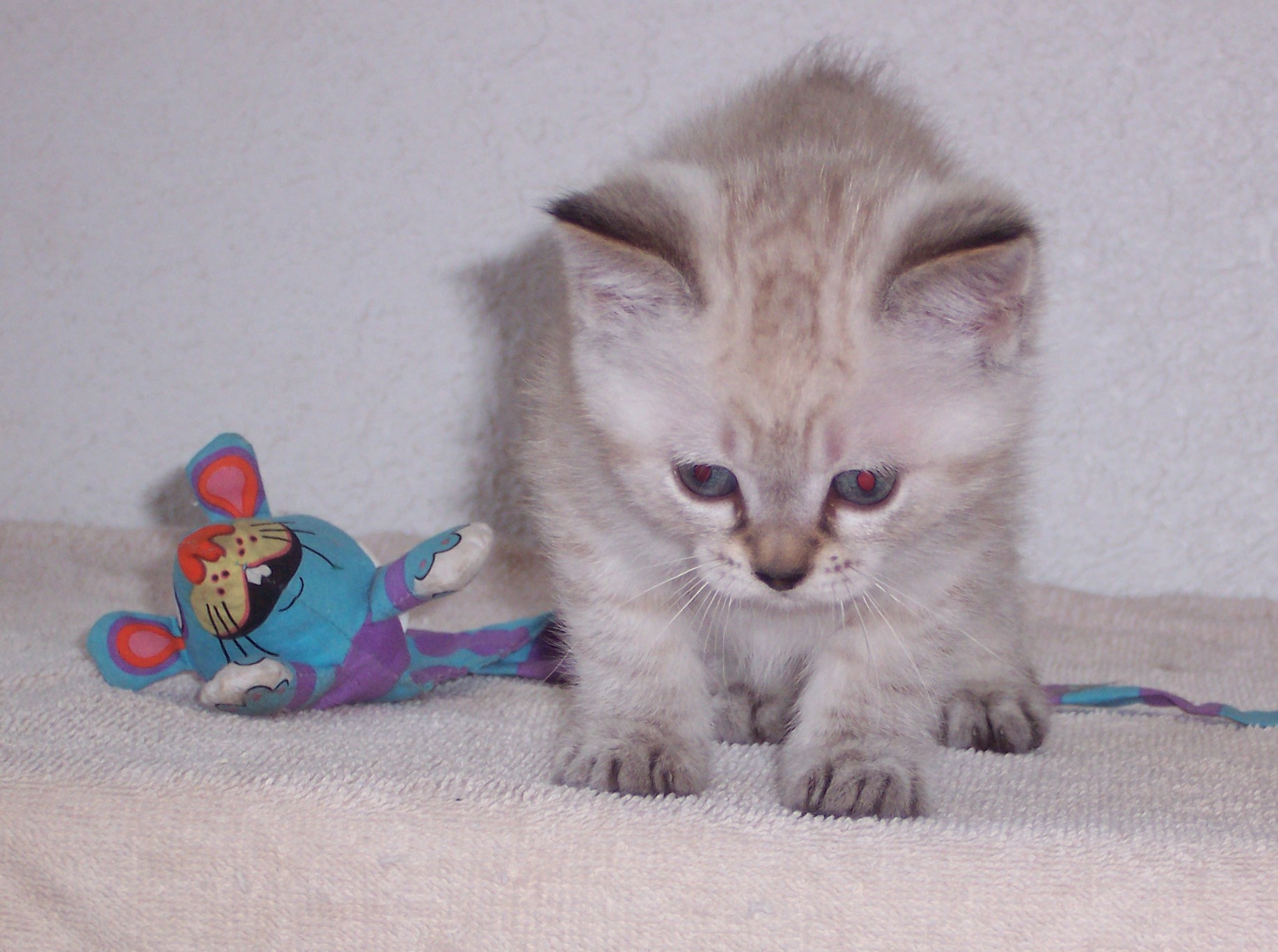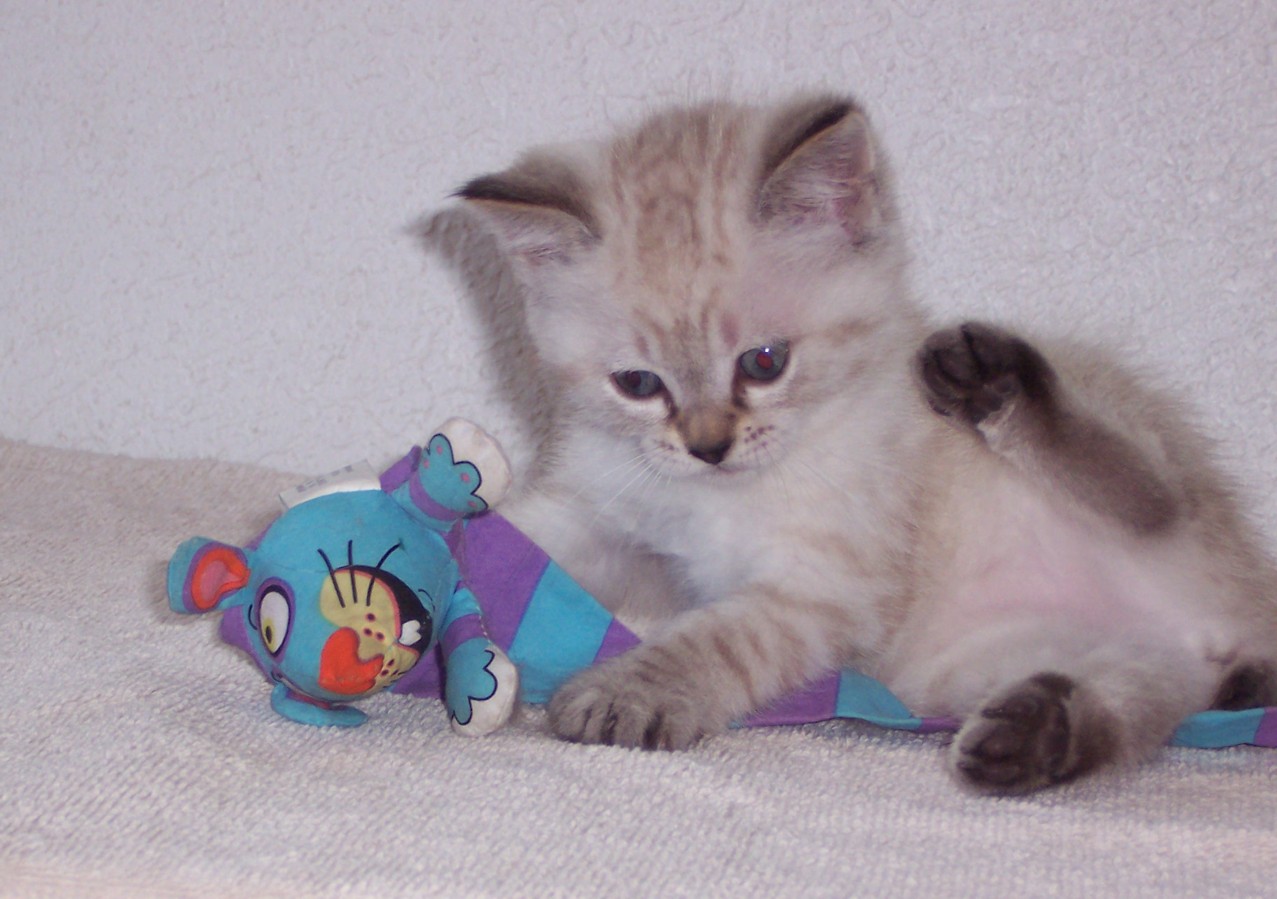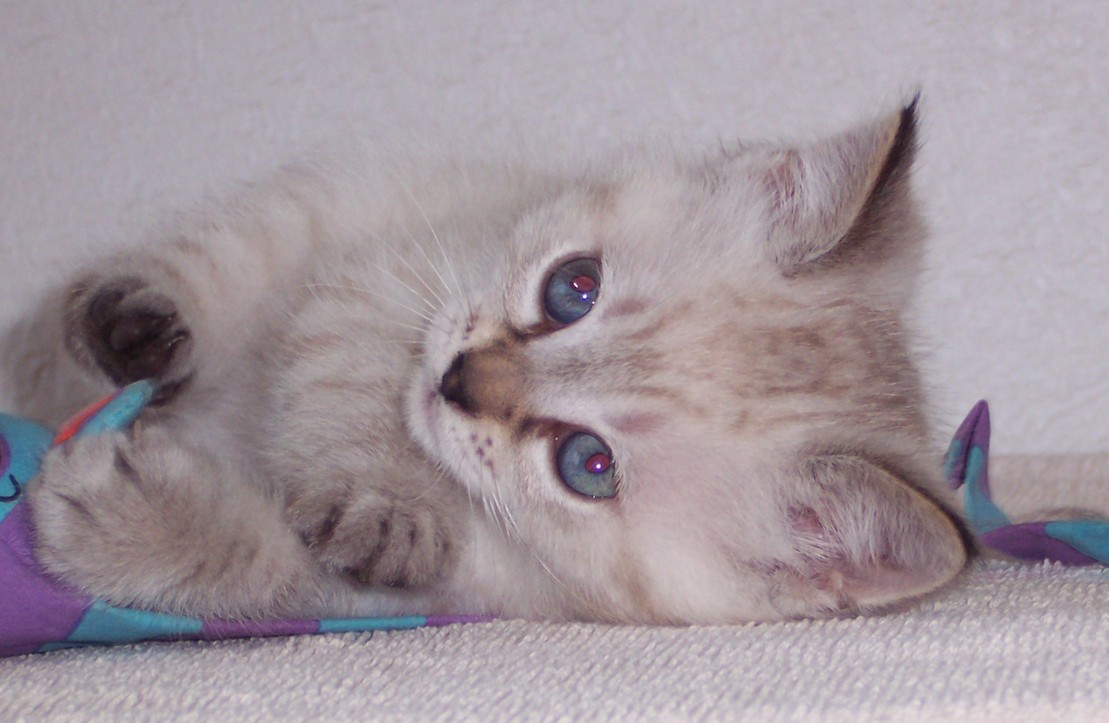 Seal Lynx Point shorthair
---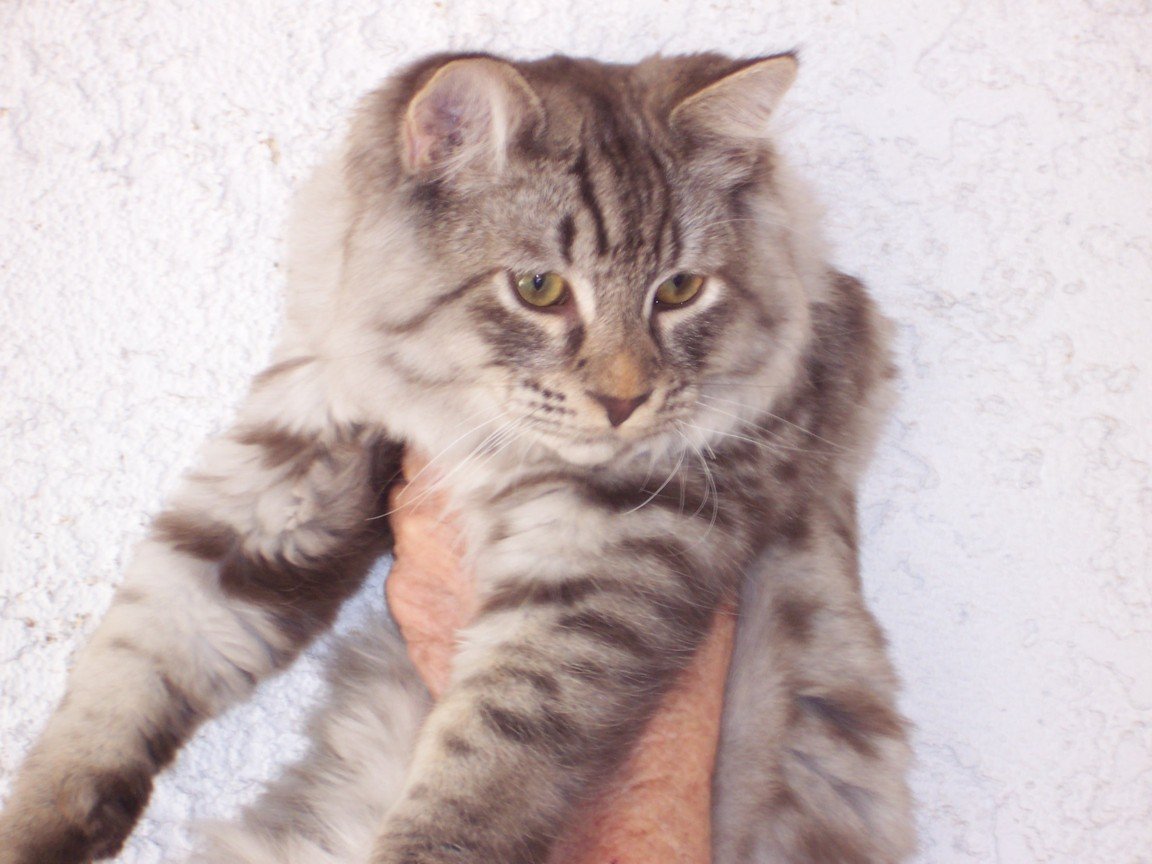 Chocolate Silver Spotted Tabby longhair
---
PLEASE NOTE: Any and all pictures taken outdoors are in a controlled environment, we do not advocate the free roam of any pet.
Champions & Supremes
Breeder of Regional Winners
Top Quality Kittens
CFA & TICA Registered
All of our kittens are health guaranteed
Affordable prices
Serious inquiries please email your phone number to:
E-MAIL
Pacific Standard Time
We look forward to hearing from you.
Copyright
No images or information to be copied or reproduced without the express approval of the copyright holder